A history of the building
The original building was built by Stanley Sadler; the designer, builder and owner from its conception in the 1920s.
---
As the proprietors of Sadler Bros Ltd, Stanley worked with his brother, E. Aubrey Sadler, running a successful business from the premises throughout the 1930s.
During the Second World War, the building was used as an auxiliary workshop. Initially only a single level, the second storey was added during this period before ownership changed hands and it became Moorwell Motors in the early 1950s.
---
Original photographs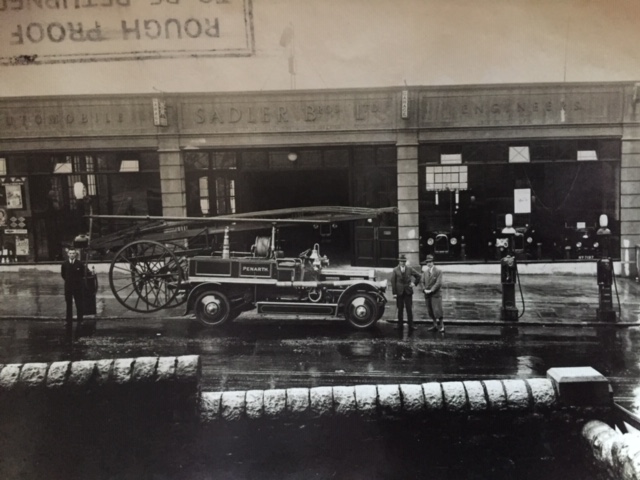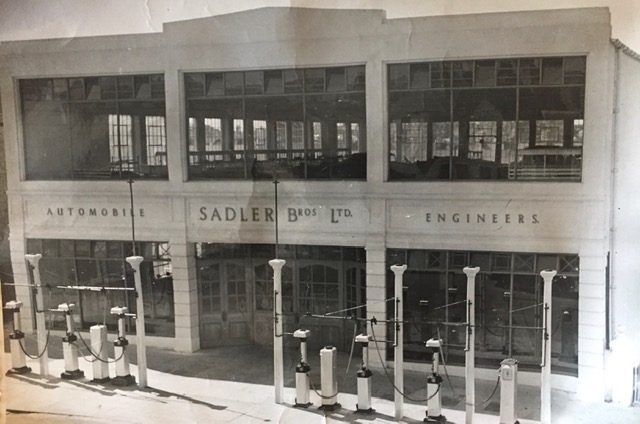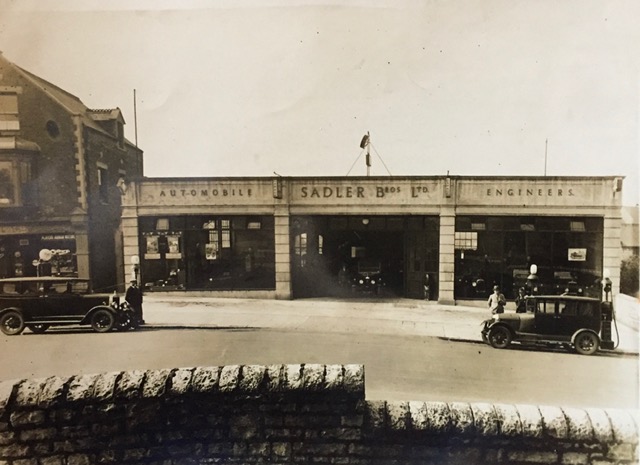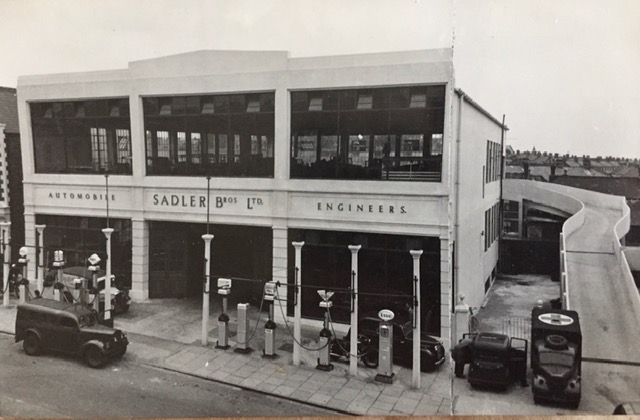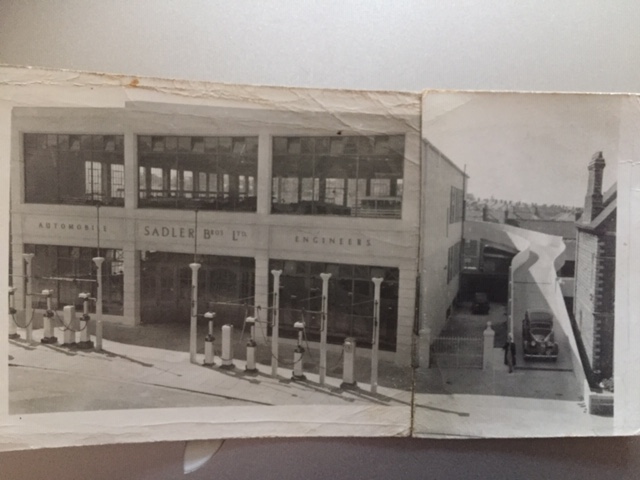 ---
Entering the 21st century
With nearly 100 years of history to consider and such a distinct architectural style, we have incorporated this into our vision for the new development, naming the homes after these integral characters.
Our aim is to restore beauty to what has been left unloved in recent years, allowing residents and locals to enjoy it once more.